UPDATED for 2016 !!!!
SO, since I can never remember shit, here is a list I will compile of the things I salivate over. Xmas is right around the corner and my birthday is March 4th so, if you need an idea of what to get me, here is that list!
Some items are way too expensive for any one to purchase outright but like I said before, these are things that have my attention so…..when in doubt and nothing cheap enough on the list?…..get me a gift certificate to Beatport / iTunes / Game Stop!
******* REMEMBER TO CHECK WITH THE GANG BEFORE YOU PURCHASE, SOMEONE ELSE MIGHT HAVE GOTTEN ME SOMETHING! BEWARE!!! ***********
here we go:
Digital Multi Meter – $139.48
  Space Invader Cutting Board – $149.99
 Space Invader Coasters – $69.99  (*don't ask why, just buy)
AUDIO CABLE TESTER – $35.70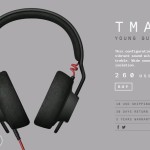 TMA-2 Headphones – $260ish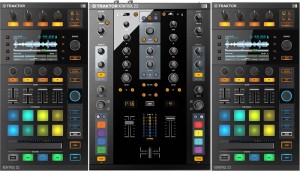 Traktor Controller D2 – $499 x2
Traktor Z2 DJ Mixer – $599
Storm Trooper Costume – $1299