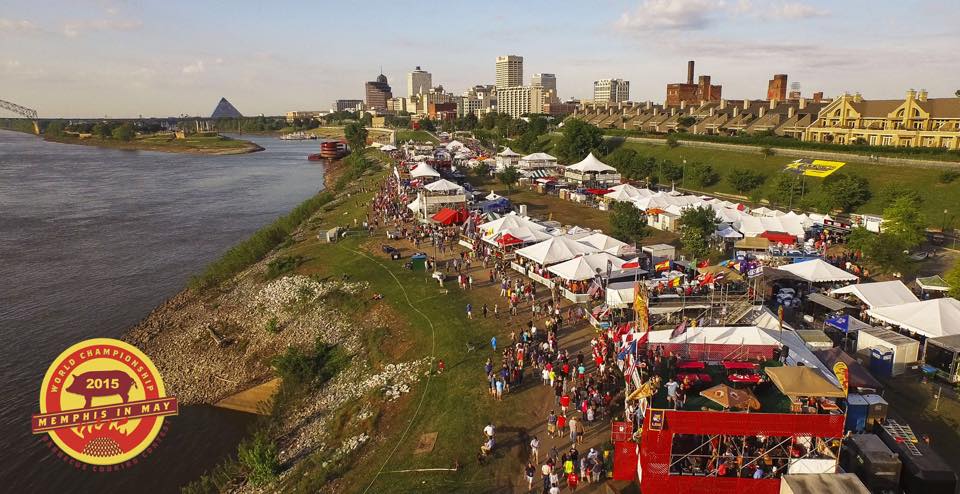 Whoa. I've neglected my duties here at Fist HQ. Lots going on at the moment on the adulting front. Where to start… let see this past weekend was EXILE – Mike McConnell filled in for Will. It was a bit dead until Musicfest let out then we got hit late like 1am with a rush of folks. So it turns out that folks have a way through the back. Skipping the $5 cover. Kind of shitty if you ask me however it's to be expected. Especially with Memphis folks. They will pay 50 or more to go to a festival but bitch about $5 when its not something they consider worthy. Although this was a fringe group, it's something I'll have to keep an eye on now which makes doing events at Canvas a headache. For the love of the music, right?
Speaking of Mike, he and I will be at BBQFest on the river starting Wednesday next week (#TeamUsualSaucepects), each night putting some work on the decks making sure the hottest party on the river stays the champion it is. R-67 is our booth and its just a few booths down from where we were last year so… you should be able to find us! BBQFest, if you don't know is a week long reason for the country in all of us to let loose, drink beer and eat PIG (every form of it)
Then, the following Friday, i'll be back at Canvas for Michelle Kristen's bday event which should be crazy and then again the following Saturday for the next EXILE. Make sure to stop by for EXILE if you cant make it to the party. Not sure if we will have an out-of-town guest dj or not – Detroit will have just ended and i'm sure Will has plenty of deck time he wants to use for new releases and such. (BooHoo – i'll be unable to go this year). I'll be interested to hear all about it though. Mecca, I will return soon, . . .