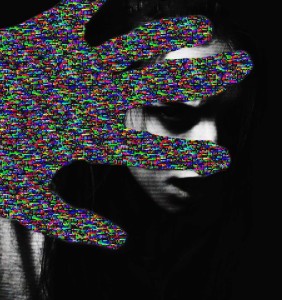 These crazy folks who like Techno have asked me to join them in a crazy evening of beats and beer. The cool kids are doing it so I might as well, right?
the stuff no one wants to see
but everyone wants to here
BACKROOM vibes with fake 
friends and real music.
LIVE TECHNO
   Lucy(NY)
   Xerome(CGI)
   Adam Arthur(666)




The DJs


   Will Azada & Justin Hand
$5 for the Funktion 1 - 

be ready to dance or just stand there
This fun festivity will be at the HI-TONE off Cleveland in Midtown Memphis from 9-3am